It is 100% Possible to Have Epic Outdoor Experiences - without being an expert.


This self-guided Outdoor 101 crash course helps beginners feel confident and prepared to plan their dream outdoor adventures.
THIS COULD BE YOU TOO.

I make it EASIER for you to get OUTDOORS.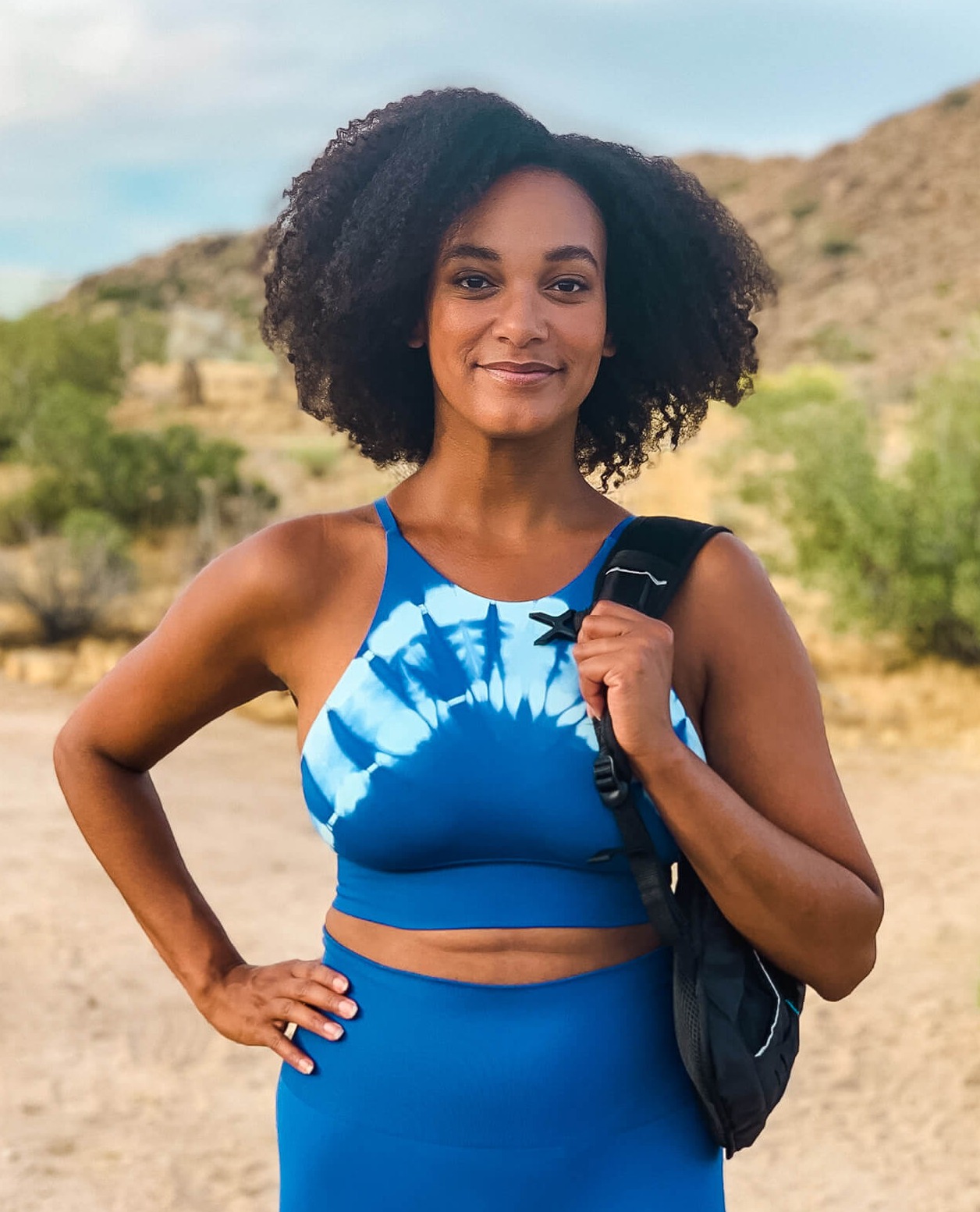 Planning outdoor trips shouldn't feel overwhelming.
I'm here to help you get outdoors without it totally sucking.

Hi! I'm Olivia, your Get Outdoors 101 course instructor. I help thousands of people like you feel comfortable and capable exploring beautiful outdoor destinations, so you can...


✔︎ unplug
✔︎ de-stress
✔︎ reap the wellness benefits of nature!


I've been in your shoes. I once considered the outdoors overwhelming to plan, scary, and challenging.


✔︎ I understand your concerns about getting outdoors
✔︎ I won't mock your comfort needs nor gatekeep nature
✔︎ I have 10 years experience exploring the outdoors

Does this sound like you?
⬇︎

"I want to get outdoors more but don't know where to start."
"Being outdoors sounds uncomfortable and scary AF."

then Get Outdoors 101 is calling your name.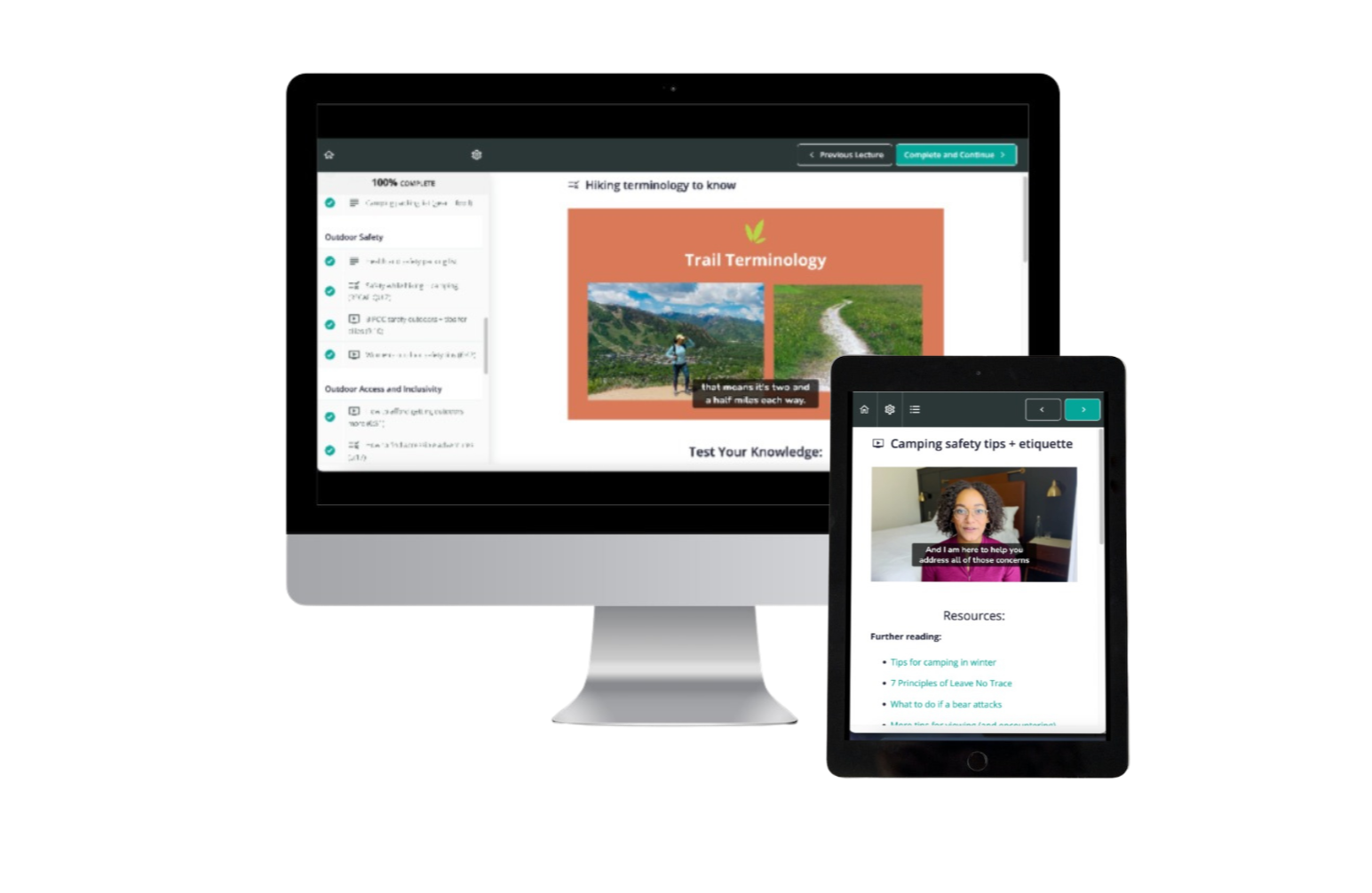 20+
Self-guided Lectures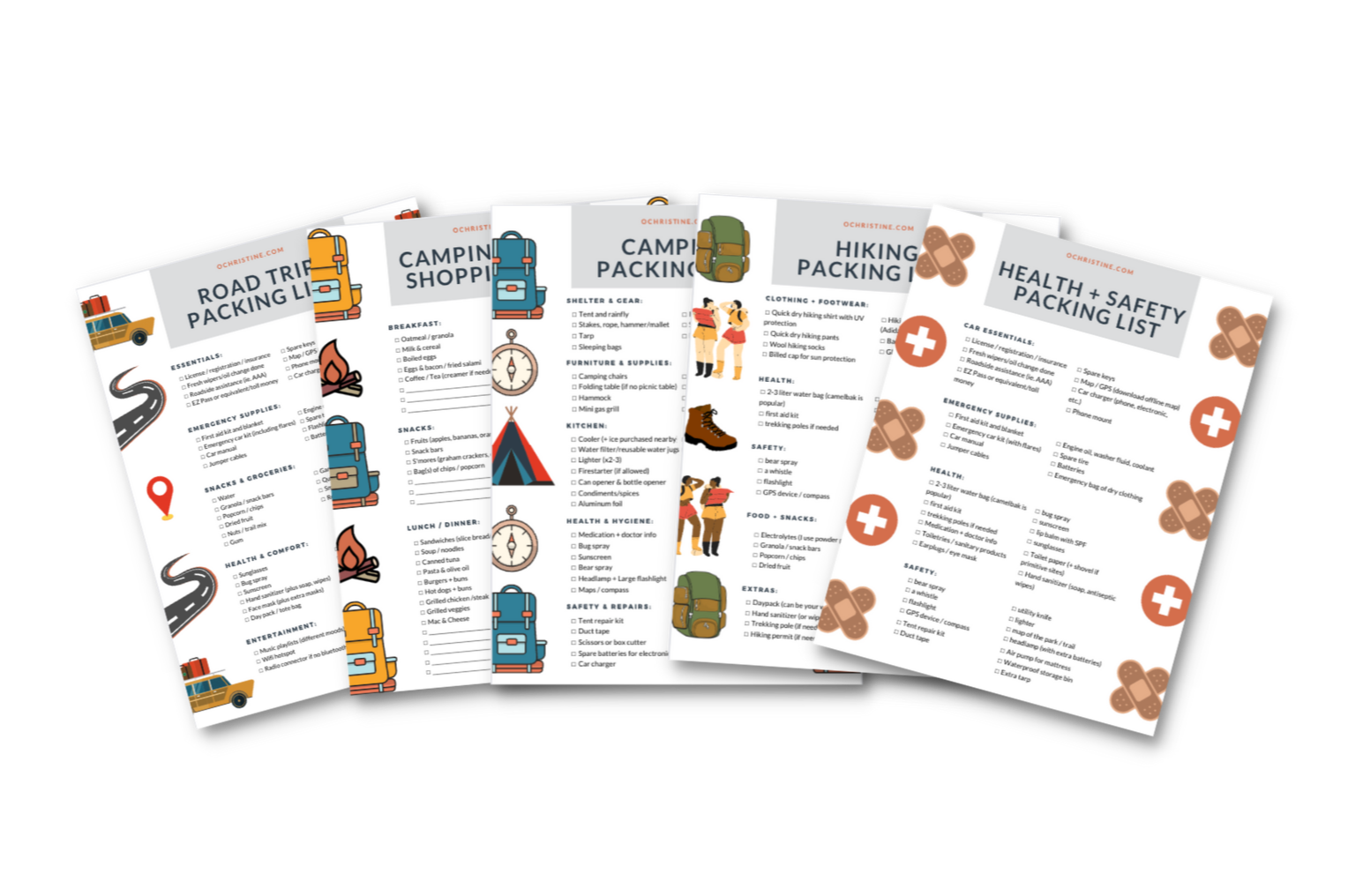 6+
Helpful Practice Quizzes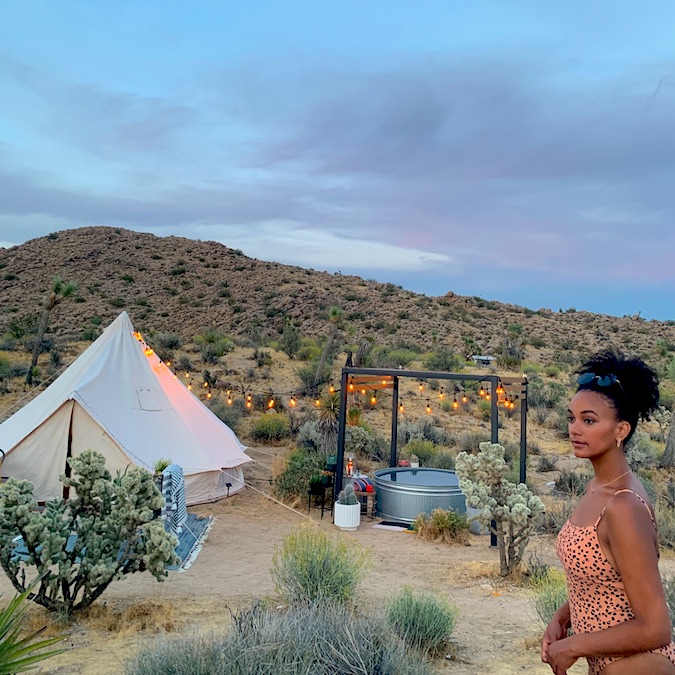 1. The Outdoor-Curious

No more intimidation and discomfort! Use the bonus quizzes to find your outdoor match.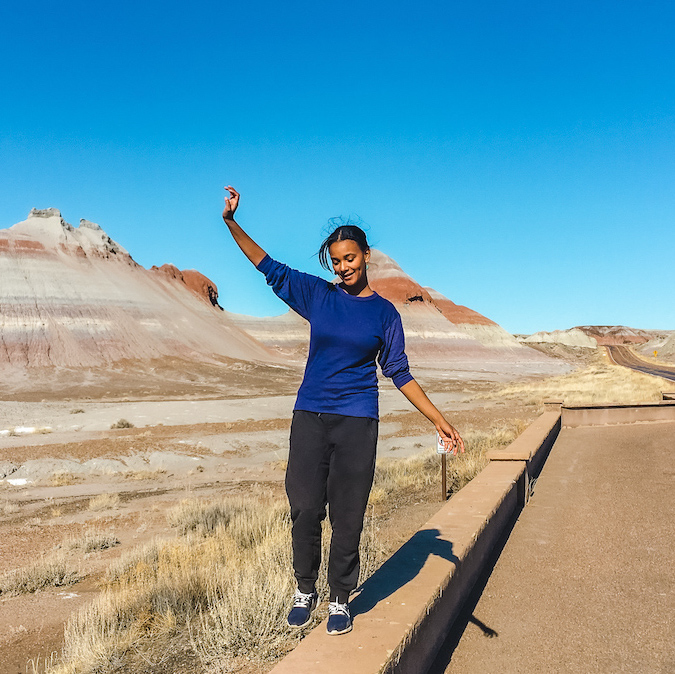 2. Beginners + Enthusiasts

I'll tell you where to get started with my best planning methods and recommend trips.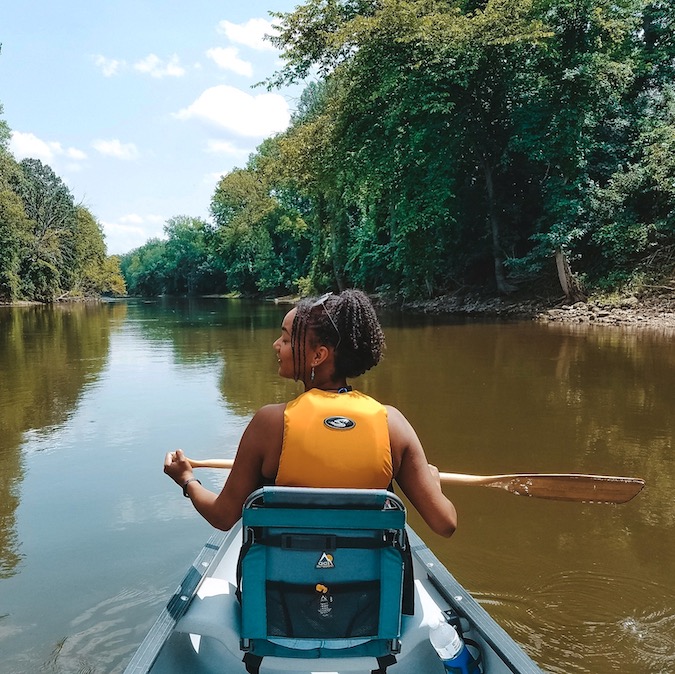 3. Women + BIPOC

Worried about safety and diversity? As a WOC, my tips aim to help you feel comfortable outside.

What to Expect:
This beginner online training focuses on warm-season outdoor trip planning and skills: including hiking and camping, safety tips, US national parks, and more. Lectures include videos with closed captions, printable checklists, and screen-recorded demos of my methods.

Time Commitment:
Take the whole crash course in one day
Or you can break it up and spend about 30 minutes a day for a week
Or spend 2 hours a week and be done in a month
What are Students Learning?

See for yourself in these comment screenshots.


↑ Sierra learned where to book glamping campsites

My camping lectures help you find the right campsites for you. This student is taking a trip to Australia and used the research strategies from my camping demo to find glamping spots.


↑ Jen learned ways to plan outdoor trips without a car

Learn different ways to afford and transport to National Parks. This student had no idea Amtrak offered National Park packages that covered lodging and transport too - for cheaper than a DIY road trip!
By the end of this course, you'll...
Feel confident planning an outdoor trip to get active and de-stress
Know hacks to afford outdoor experiences
Have a list of beginner-friendly places to visit next
Learn safety skills and terminology for exploring outdoors


and receive a signed certificate of completion!

Still Not Convinced?
Read this case study about our student, Adaobi:
↓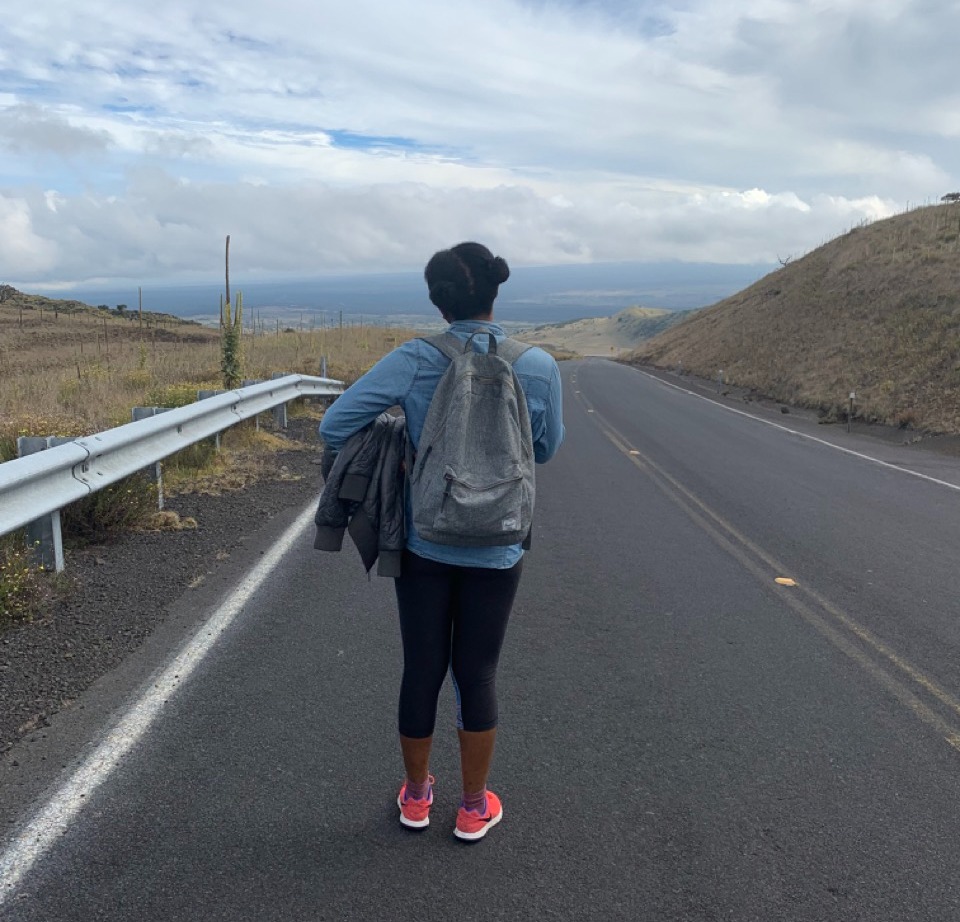 Adaobi was a business-minded city girl who wasn't comfortable with the idea of adventuring outdoors, especially solo! But she knew she wanted to try something different.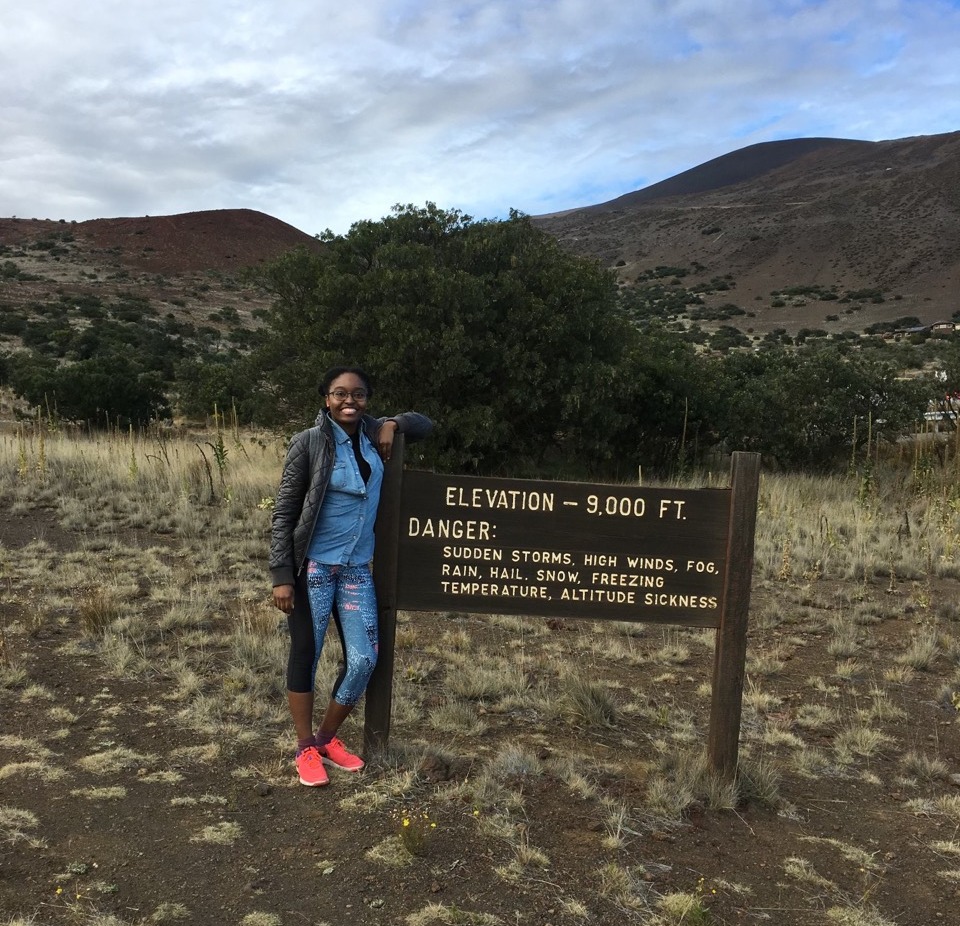 She overcame her discomfort with the idea of being solo in nature thanks to our course by equipping herself with safety skills so that she could feel comfortable taking the leap.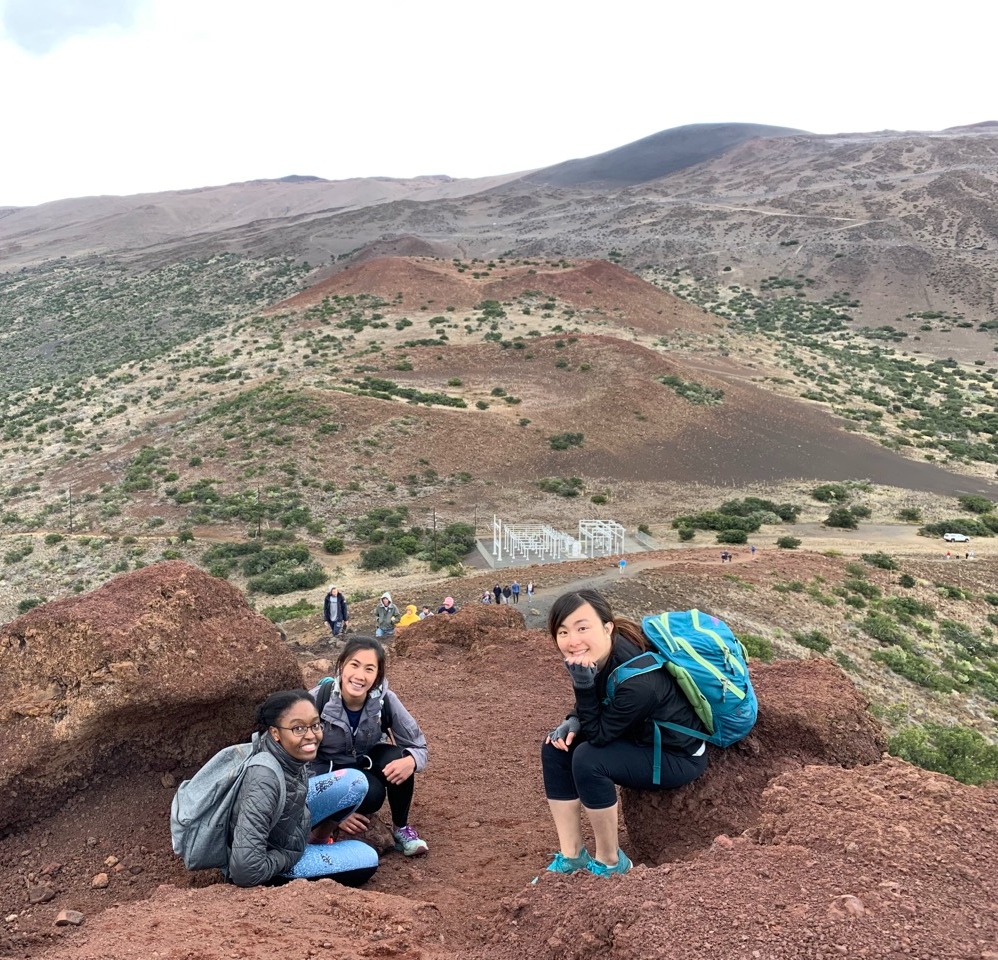 Because of the tips and resources available in this course, Adaobi was not only able to have a safe and memorable experience, she also made friends along the way!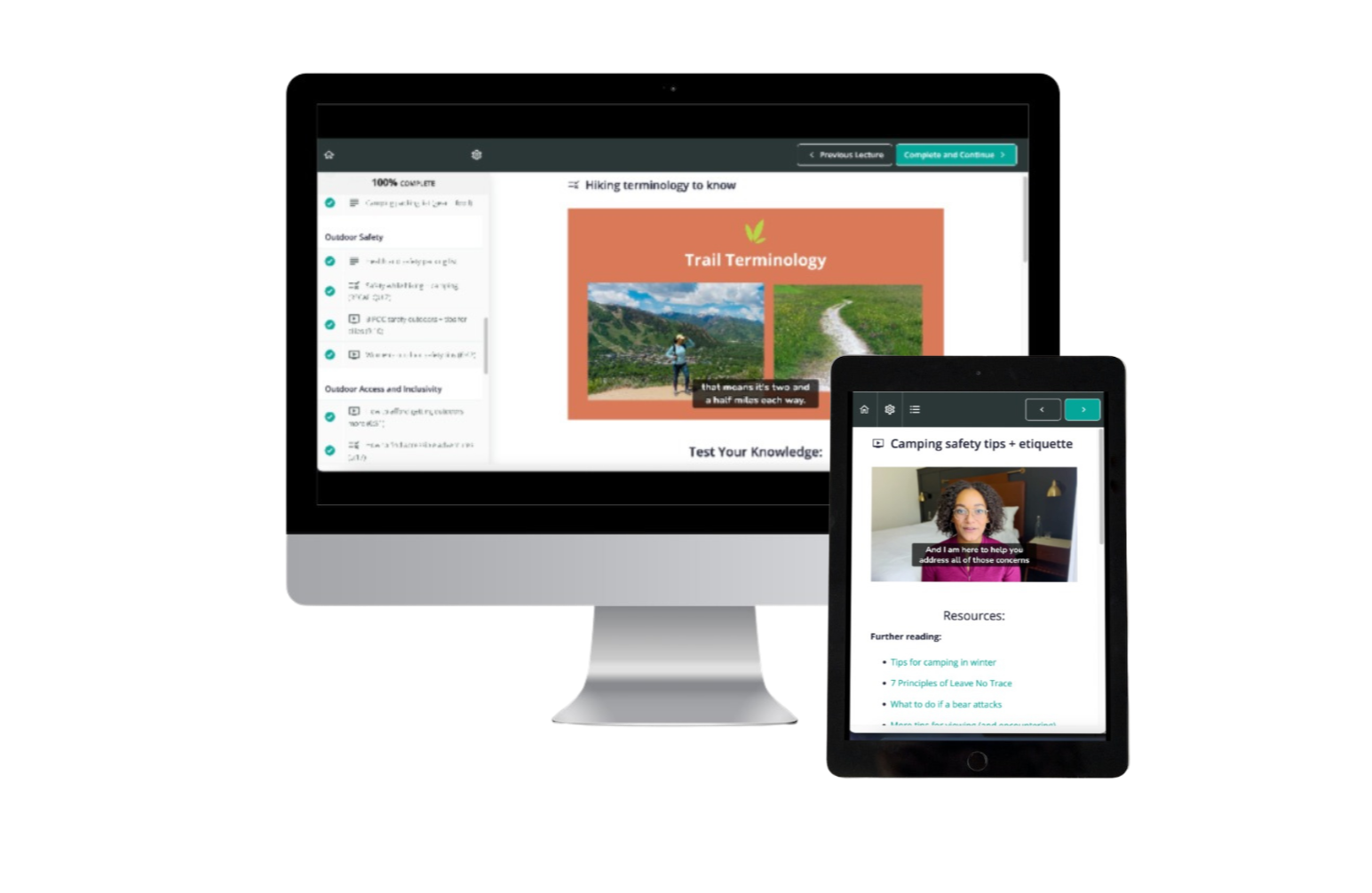 20+
Expert Lectures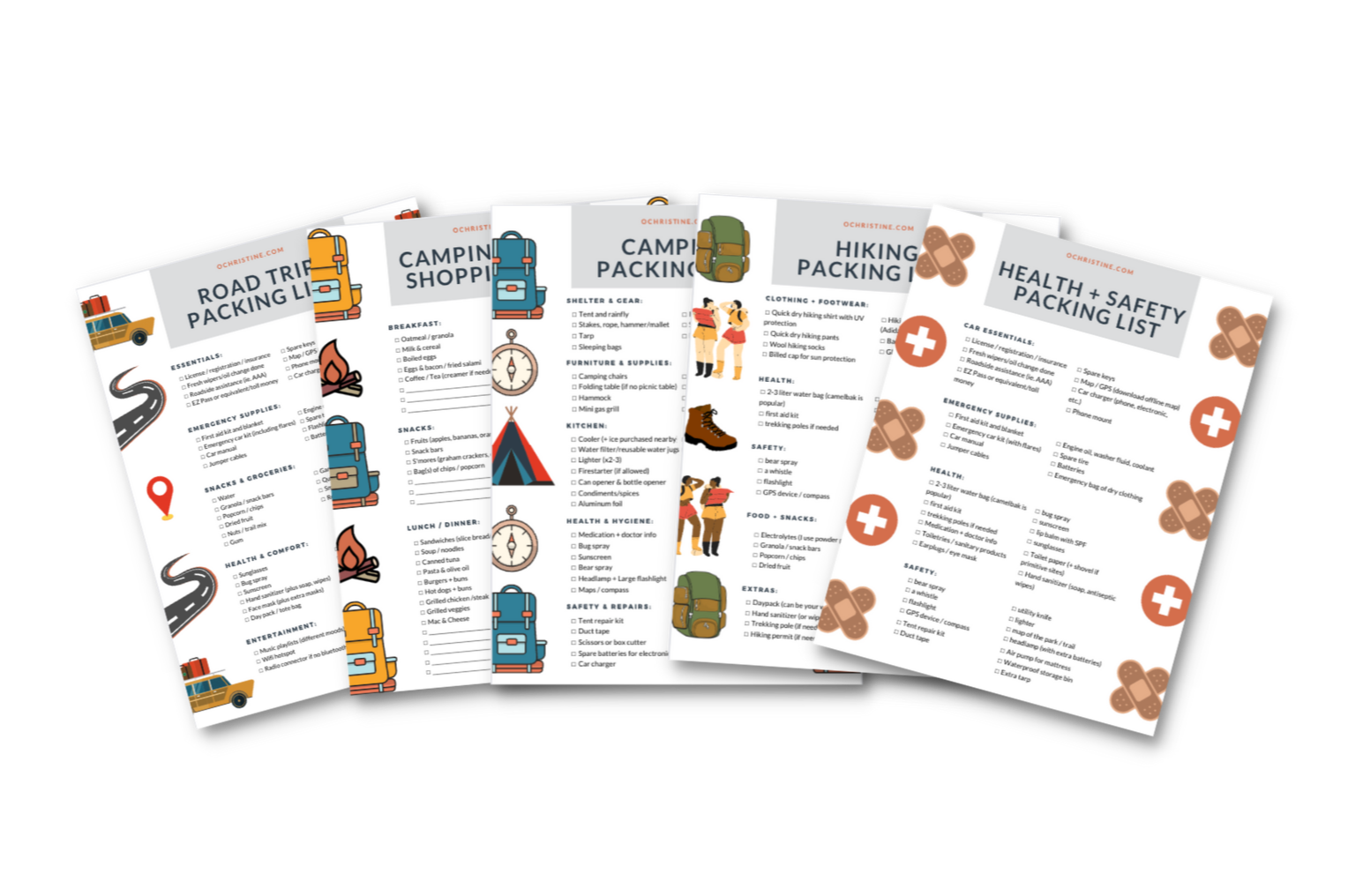 7+
Printable Lists

6+
Practice Quizzes

____
Review the Get Outdoors 101 curriculum below. Please note, lectures and schedule may be adjusted.

click the above arrow to expand / collapse the curriculum

Course FAQs
Can this really help me become more outdoorsy?
Yes! Most barriers to the outdoors are in regards to safety, camping and hiking discomfort, and confusion planning.

We cover all those things to help you feel prepared and ready to conquer the outdoors with ease.
What will I get out of this course?
You will learn "where to start" with getting outdoors
You will learn easy methods to research, plan, and book trips
You will learn how to find hikes that fit your fitness level
You will learn how to find campsites that fit your comfort level
You will develop fundamental safety skills for exploring outdoors
You will feel comfortable integrating outdoor activities to support your wellness (de-stress, become more active, unplug)
What are the course requirements?
You should be excited to learn about the outdoors and its benefits
You should be curious about getting outdoors more
Do I need to have outdoor experience to take this course?
No prior knowledge of the outdoors is required
Who is this course for?
Anyone who wants to get outdoors more
Beginners who want to learn outdoors 101
Enthusiasts who've done a few outdoor trips but want to get comfortable planning their own adventures
What is your refund policy?
We offer a 14-day refund to any unsatisfied student who felt they didn't learn anything useful about getting outdoors from this course.
Are there scholarships or group pricing for this course?
This course is ALWAYS FREE for Indigenous students. Please contact us directly to request access.
We also have a limited amount of scholarships available to those who demonstrate financial hardship. Please contact us directly for more information.
Accessibility options:
This course is a mix of video with captions, imagery with text-based information, and PDF downloads. Transcripts can be available upon request, just contact us directly if you have further accessibility needs.

HEALTH + SAFETY DISCLAIMER
Outdoor activities and/or exercise such as, but not limited to, hiking and/or camping are not without risk. This course does not endorse unsafe activities and is not a substitute for advice and instructions from park rangers, police, or other health and safety officials. By taking this course you acknowledge and agree that you are choosing to engage in outdoor recreation and physical activities at your own risk.


MEDICAL DISCLAIMER
This site does not contain medical/health advice. The information provided in this course is for informational and educational purposes only and is not a substitute for professional medical advice. Please speak to your doctor or a qualified medical professional before partaking in any physical activity, especially if you are pregnant, have any medical/health condition, or are taking any type of medication or supplements.

This Outdoor 101 course includes:
Hiking for beginners: hiking tips, safety hiking, hike tips, hiking gear for beginners, hiking hacks, beginner hiking guide
Camping for beginners: camping hacks, camping tips, camping food hacks, camping tips and tricks, Irving tips, tent camping ideas
information on the benefits of nature, nature wellbeing, soft adventure tourism